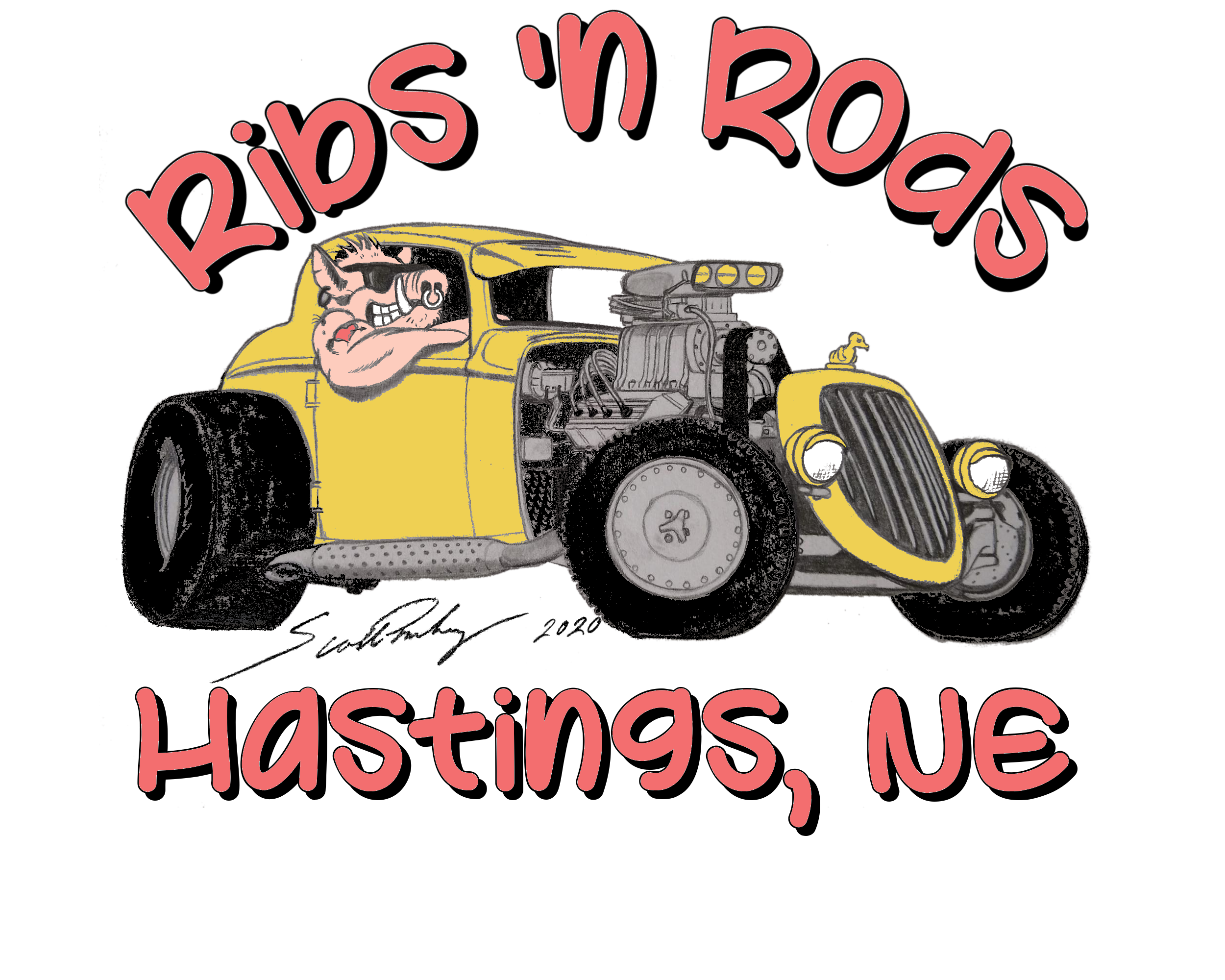 Ribs 'n Rods is our annual Car and Bike Show along with a BBQ Competition held here at Hastings Ford Lincoln. Each year we host this event to bring together great people, awesome cars, tasty BBQ, and (most importantly) to raise money for a local charity.
2020 will be our second annual Car Show raising money for a charity and also our first year with a BBQ contest. We've partnered with MidWest BBQ Association to help host and judge the BBQ competition.
This year all proceeds from the Car Show and BBQ sales will go to the Hastings Kiwanis Club to help upgrade local school playgrounds. Hastings Kiwanis has a goal of raising $80,000 to install outdoor musical playgrounds at eight elementary schools in the Hastings area.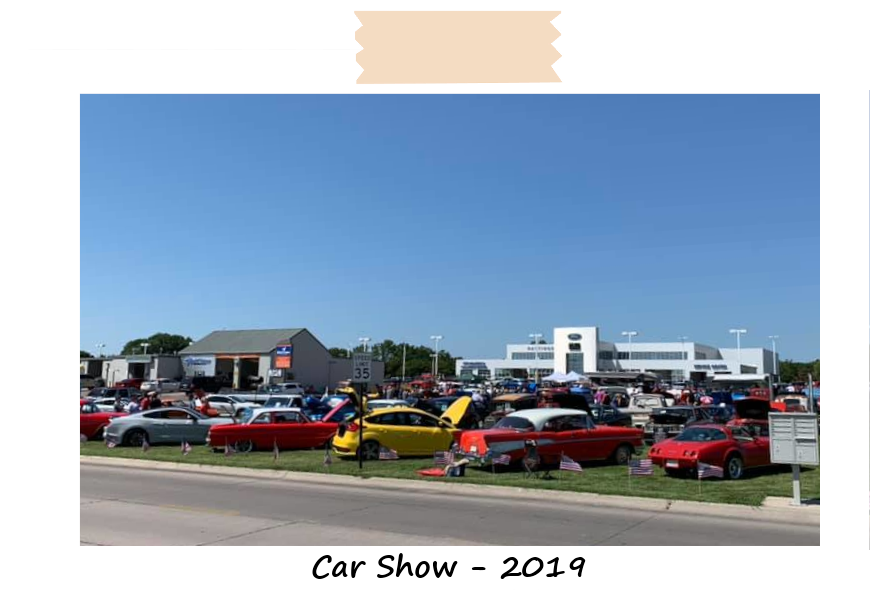 You can read more about the Hastings Kiwanis project by
clicking here.
Summary of Funds Raised
Grand Total
$2,900
About the Car and Bike Show:
The entry fee for the car show is $20, with all proceeds going to the local charity. You can sign up for the car show below. The car show will run from 1pm to 5pm on Saturday June 13th, 2020.
The car show will have awards for 10 categories:
Best of Show
People's Choice
Best Truck
Best Engine Compartment
Best Motorcycle
Best Street Rod
Best Original
Best Interior
Best Rat Rod
Best Import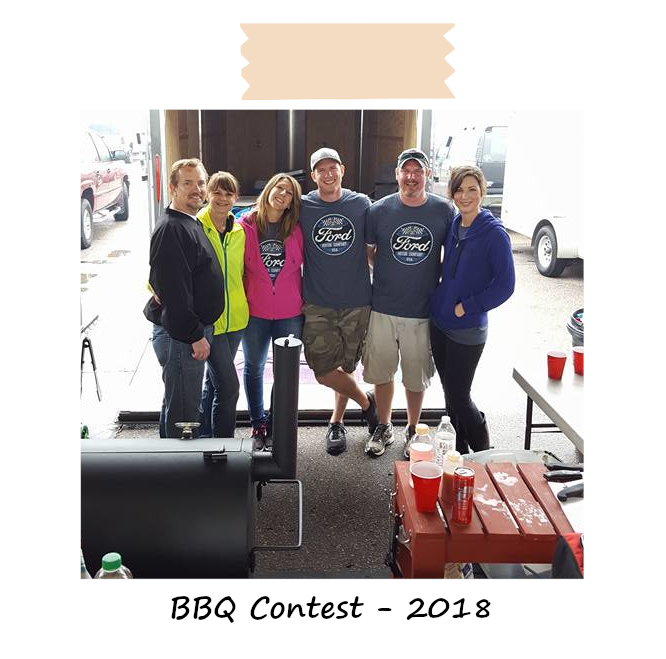 About the BBQ Competition:
This year we partnered with
MidWest BBQ Association
 (MWBA) to help host and judge the BBQ competition. The competition will consist of two meats: pork ribs and chicken. The BBQ entry fee is $50 per team. Teams can sign up below. The turn-in time for judging will be at 4pm with ribs and chicken being served to the public at 5pm. The public will be able to eat the tasty BBQ for $15 per person. There will be payouts for the top BBQ teams in both meat categories with a $1,000 in prize money guaranteed.
We strongly encourage anyone that is interested to sign up and participate. You do not have to be a professional pit master to enjoy entering our BBQ competition. The MWBA has a great group of teams that will be attending and are more than helpful to the new participant. The BBQ competition is a great place to meet fellow pit masters and you will make friends and learn new tips and tricks every year that you compete.
Please contact Tanner Sterling for questions or comments regarding the Car Show or BBQ Competition at (402) 469-5410 or send an email to 
tanner@hastingsford.net