Community Events
We're so thankful to everyone that came out and helped us raise money for Team Jack! Because of all of your help, we were able to present a $7,500 check to Tammy, Nick, and Jay Herringer to take back to Team Jack and help with the fight against childhood brain cancer!

Thank you all for reminding us that the holiday season truly is about family and giving!
Team Jack, Lincoln Motor Company, and Hastings Ford Lincoln would like to invite you out to the dealership on Saturday, October 29th, 2016. We are all teaming up to help The Team Jack Foundation, and instead of asking for money, we're asking for your time. Twenty minutes of your time means at least $20 for Team Jack.
Park in the north parking lot in front of the dealership, come in through any of the doors and you will be greeted by our friendly staff or volunteers representing Team Jack. We'll help you fill out the first half of a survey from Lincoln Motor Company, go on a quick drive around the block, help you fill out the second half of the survey, give you some cool free stuff and then have you on your way. That's all it takes for you to help raise money for Team Jack!
Our goal is to have 300 different drivers, which would raise Team Jack $6,000, but Lincoln Motor Company has offered an additional $20 to be donated to Team Jack for 100 of the 300 drivers that drive the featured Lincoln vehicle, meaning that we could help raise $8,000!
We promise to get you in and out as quickly as we possibly can, and will even be giving away over 80 gifts cards to local businesses that wanted to help Team Jack's cause! We hope to see you Saturday, October 29th!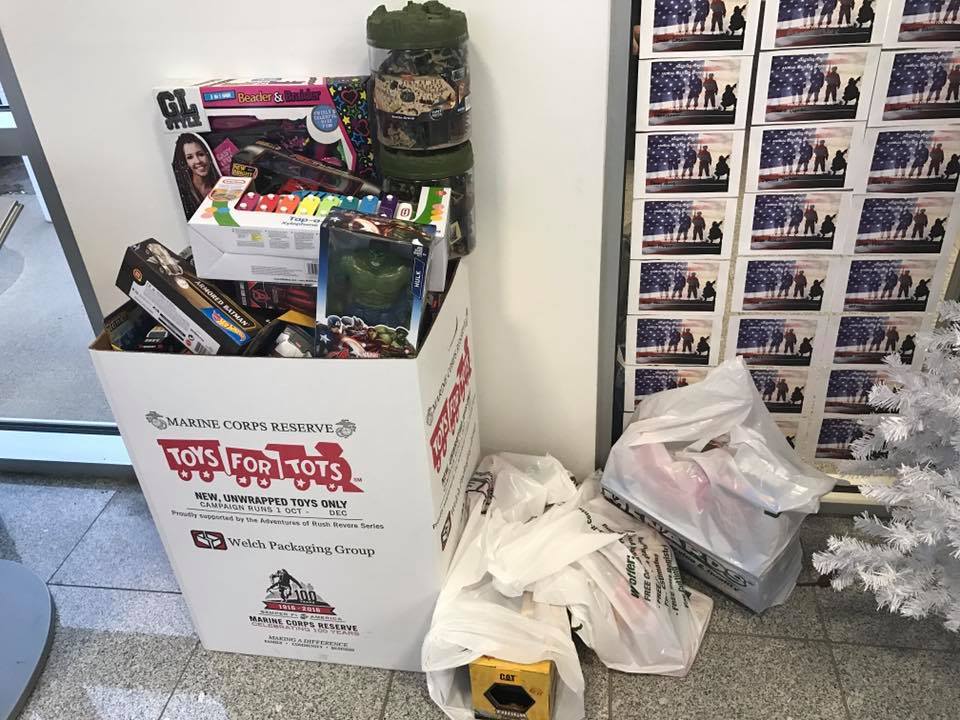 Today, more than a dozen of our employees will be proudly ringing the Salvation Army bells at Wal-Mart! The Salvation Army does so many great things for our community and the world as a whole, and we're just glad to be a part of it! (pic. Service Manager, Doug Schuett)
We want to give a HUGE thank you to all of you that brought in toys and helped us with our collection for Toys For Tots! Because of you, dozens of local children in need will be able to open one of these presents for the holidays! Toys For Tots is such an amazing group and we're just thankful that we're able to be a part of it every holiday season!
As part of our commitment of serving our community,this year we worked with the Untied Way of South Central Nebraska. They provided a personal visit and delivery of a food basket, with items ready for a Thanksgiving meal, for a family that needed some holiday help.

"I am the one who is so thankful. I was given the privilege of delivering a basket [to a family]..We talked, we related to the taking care of our loved one and we cried together..So, you see, I am the one who is thankful."- Donor/Volunteer